Login To Your Account
Courier Abroad account gives you exclusive access to multiple benefits.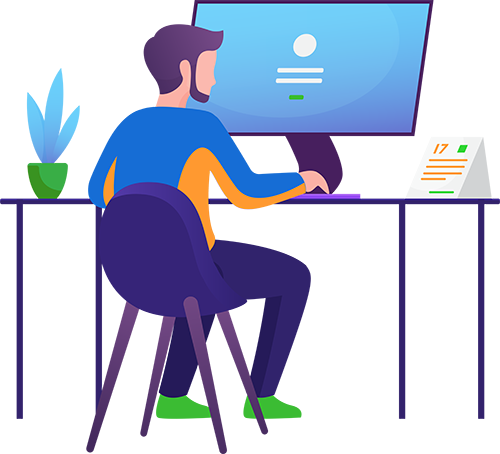 Must be a valid e-mail address (someone@example.com)
1. White spaces not allowed.
2. Password must be 6 to 15 character(s).
3. Password Must be combination of atleast one numeric , one upper case letter and one special character.